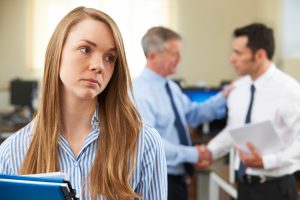 Are you struggling with being overlooked? You know that you are anointed and gifted but still no opportunities. Perhaps you have been waiting a long time for a promise to come to pass. Let's look at some solutions to encourage you.
Go to the word
We can often read stories in the Bible and see the challenges they overcame to strengthen us on this journey. God is no respecter of a person. If God did it for them, then you are next.
Encourage self
You can focus on all the good qualities that God has given you and believe that your gifts will make room for you one day. You must speak life over your purpose. You can also decree and declare that the promises are on the way.
Read the prophecy
God isn't a liar and His word is true. If He spoke it, then it will surely come to pass. Revisit those prophetic words. Pray them out and brace yourself for manifestation.
Praise
After you have done all you can do, just praise God for what is to come. Your praise will cause God to ambush your spiritual enemies (2 Chronicles 20:22) and allow a shift to take place.
Thanksgiving
When you have an attitude of gratitude, you express a level of contentment. You are activating your faith by thanking God in advance and putting your trust in Him to bring it to pass. Don't complain as you wait but thank the Lord.
Focus on God
When you keep your mind on Jesus, He will keep you in perfect peace (Isaiah 26:3). Reflect on His sacrifices and know that victory is your portion. God will show up and out on your behalf as you wait on Him.
---
Listen to Kimberly's broadcasts: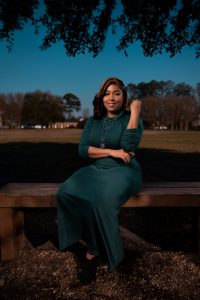 Kimberly Moses started off her ministry as Kimberly Hargraves. She is highly sought after as a prophetic voice, intercessor and prolific author. There is no doubt that she has a global mandate on her life to serve the nations of the world by spreading the Gospel of Jesus Christ. She has a quickly expanding worldwide healing and deliverance ministry. Kimberly Moses wears many hats to fulfill the call God has placed on her life as an entrepreneur over several businesses including her own personal brand Rejoice Essentials which promotes the Gospel of Jesus Christ. She also serves as a life coach and mentor to many women. She is also the loving mother of two wonderful children. She is married to Tron. Kimberly has dedicated her life to the work of ministry and to serve others under the call God has placed over her life. Kimberly currently resides in South Carolina.